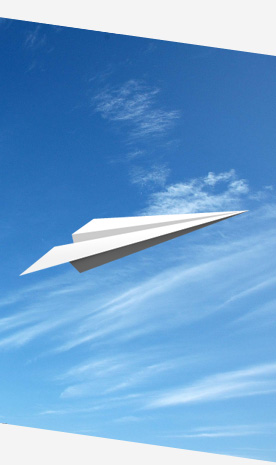 At Flyers Media, we have an established and trusted network of delivery team that enable us to be able to provide various type of distribution service across the whole of the Malaysia. Consequently, your marketing message has the best possible chance of being experienced by your intended audience. This helps to maximize the 'reach' and impact of your campaign and your marketing spend.
At a glance, why you should choose Flyers Media?
The Largest flyers distribution and newspaper insertion service provider in Malaysia
Extensive networks of distribution –
1 Malaysia, 14 states, 440 towns across Malaysia
Malaysia's first and longest serving flyers distributor and newspaper insertion company to have a nationwide reach that extends to more than 400 towns
Nationwide distribution network to reach 6.4 million households across Malaysia
33 types of newspaper are available for insertion
Flyers collection within Malaysia is FREE of charge
Free SMS reporting / Email notification
Complete delivery report with every distribution / insertion job
Reduce your cost
Save your time
Professional & reliable service
Quick & accurate delivery
As service leaders within our Industry, we also adopt superior methods of quality control, to ensure that each campaign we undertake is completed to our client's satisfaction. Our comprehensive team management procedures and distribution progress reporting also provide you with the assurance that your message is being delivered.