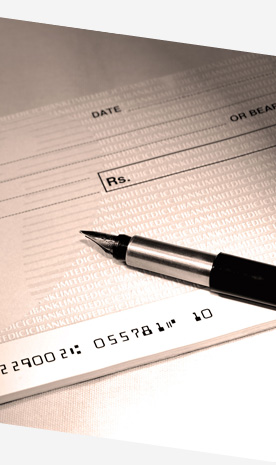 Terms of Payment as following:
100% upon collection of flyers.
We accept cheque and bank transfer only.
Cross cheques in Ringgit Malaysia are to be issue to "Century Ventures Capital Sdn Bhd".
Distribution / Insertion will only commence upon confirmation by full settlement of payment.
6% GST is applicable. (No. ID GST : 001233395712)
Terms & Conditions:
Flyers must be collected 7 days prior to insertion date.
A sample of the insert design must be pre-approved.
We reserves the right to reject the inserts if 1) it does not commensurate the requirements 2) Inappropriate content.
Flyers materials should be of light grammage paper (80gm to 157gm)
Minimum 5000 copies per order / distribution zone.
Collection of flyers is FREE of charge within Malaysia.