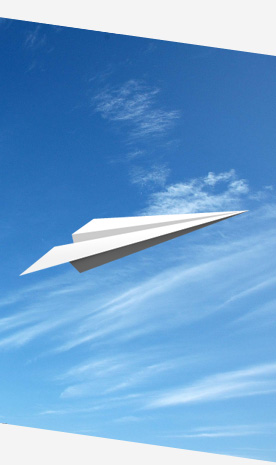 Flyers Media is an offline marketing solutions provider which owned by 360 Marketing and established since year 2007. We provide a comprehensive range of offline marketing solutions including flyers advertising, flyers distribution, newspaper insert advertising, admail distribution, direct mail marketing and whatsapp marketing across Malaysia. Currently, Flyers Media enjoy unrivaled competitiveness in flyers advertising, whatsapp advertising & newspaper insert advertising via distribution of flyers with the daily newspapers.
Newspaper insert advertising is a highly-customizable solution which allows our customers to execute focus marketing on the targeted community, based on the demography of the readerships of the respective newspapers. Every published newspaper has its own unique group of readers based on its language, themes, styles, distribution networks and others. Replacing the traditional mass market approach, Flyers Media ensures every dollar spent by our customer is fully maximized to reach out to the intended prospects, significantly improves the hit-rate and elevates the business profitability of our customers.
Complementing flyers advertising, Flyers Media provide experienced consultancy services to help customers identify the targeted distribution network based on the unique objectives of each requirement. Full distribution reports are presented at the end of each project to allow our customers to have full transparency and KPI assessments on our service deliverables such as quantities, speed and accuracy.  
At Flyers Media, we take pride in our pursuit of service excellence by constantly scouting, sourcing and extending our distribution networks to ensure our customers have the widest reach to the targeted audience. We consistently forge strategic alliances with major newspaper agencies and vendors in the region.  Our partnership network diligently built over the years has strengthened our market presence to be the largest service provider in Malaysia. We have expanded our services to 440 towns across Malaysia, including Johor, Melaka, Kuala Lumpur, Selangor, Klang Valley, Negeri Sembilan, Perak, Kedah, Penang, Perlis, Pahang, Terengganu, Kelantan, Sabah & Sarawak. With our nationwide distribution network, we are able to reach 6.4 million households across Malaysia and deliver your advertising messages to your target audience efficiently and cost-effectively.
flyers advertising | flyers distribution | newspaper insertion | admail distribution | whatsapp marketing | whatsapp advertising | direct mail marketing