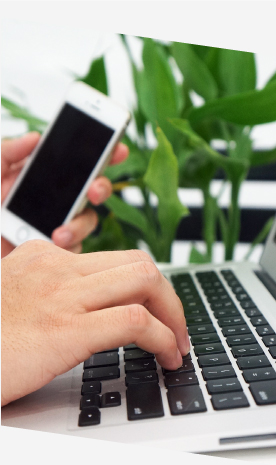 4 simple steps to deliver your advertising messages to your target audience nationwide, it's never been so easy, as simple as ABCD :
A

sk for Quote
Email us at enquiry@flyers-media.com or contact our Customer Service Hotline 1300 800 282 for further enquiry.
B

ooking
Confirmation of the distribution zone, types of newspaper, quantity, insertion date, and flyers collection details.
C

ollection
Our pick-up points are across Malaysia. Our logistic department could collect the flyers from your nationwide branches/offices across Malaysia. It's FREE of charge.
D

elivery
Deliver your flyers with the daily newspaper on the insertion date. The complete and detail report will be sent to you after the delivery.